---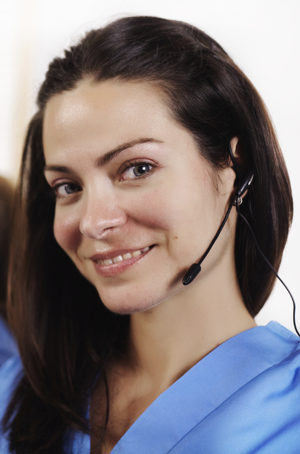 All equipment that can be removed from their system, are repaired or restored, both during the warranty period and in subsequent periods, at our factory or specialized centers that operate with our authorization.
In other cases, in particular for uninterruptible power supplies, work is planned in place with different operating modes.
DRTecnologie has set up a preventive, corrective and extraordinary maintenance service (P-C-S) which is developed on four packages adapted to the most disparate needs of cost and performance.
At our warehouses spare parts are available, original or equivalent, for equipment manufactured for more than thirty years.
The supplying methods are described on the following pages